Call Of Duty: Warzone – Let's Know About The Contracts!!!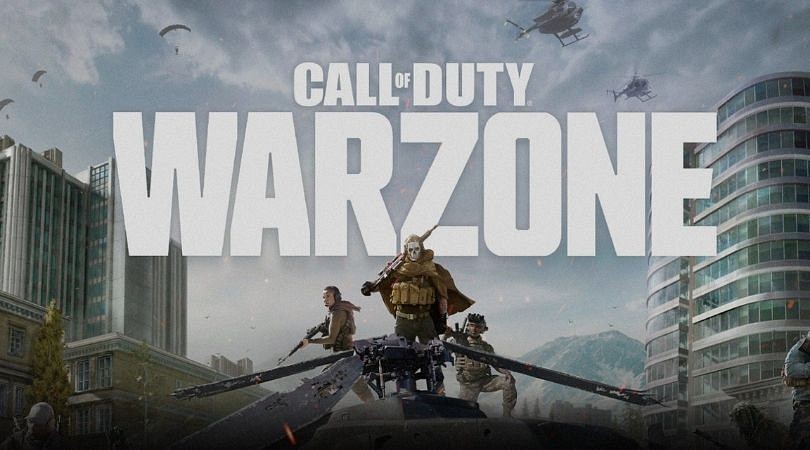 Call of Duty: Warzone is played by millions of players from all around the world. If you are also excited to play this battle royale game, you need to know about its basics. Playing this game is not as easy as you think, but you can make it possible by getting help from online tutorials and guides. You can also follow the expert's tips provided on the web to boost up your performance. Make sure you are familiar with the different aspects of the game so that you can play it in an effective manner.
Most beginners face troubles while killing enemies due to the lack of knowledge about weapons and other aspects. You should always make a good strategy to play the game with perfection. You can also use warzone hacks to eliminate all issues and play the game like a pro. Make sure you are giving your best while competing against other players in order to become a winner.
Complete different contracts and win cash
The game will provide you with different contracts which you need to complete. Before starting to complete the contracts, you need to know about them. Usually, there are five contracts available to choose from. To know about these contracts, you should read the points listed below-
Bounty – Well, it is a type of contract that will help you to win cash in the form of rewards. In this contract, you need to kill a nearby enemy. You can get an idea about their general position with the help of the large yellow circle.
Scavenger – It is the contract that you should complete if you need loot. When you initiate a scavenger contract, you will be provided with three supply boxes to open. You don't need to make efforts for this contract as it is simple to complete.
Supply run – If you don't have enough cash, you should consider supply run contracts. In order to complete this contract, you need to reach the nearby buy station within a given time limit. Instead of ignoring this contract, you should take the best possible advantages of the same.
Most wanted – In this contract, you need to put your best possible efforts to win. When you take on this contract, other players will get a notification of your general location. You need to survive in the game within the time limits to get rewarded with cash.
Recon – It is also a type of contract where you need to visit a nearby location in order to capture a point. For capturing the point, you will get some loot. You should also know more about this contract to complete it effectively.
After knowing these contracts, you should try to complete them in order to win cash and other rewards. With the help of considering warzone hacks, you can win the game without making more effort. You should also follow the tips and tricks provided by experts to make the most out of the game.